The Blender Developers Blog has published plans and milestones for Blender's development for 2020.
Library Overrides
The system should completely replace the "proxies" system used by animators to connect sets of objects from different scenes to each other. Library Overrides will simplify the work of animators in exposing character poses, filling scenes with objects of the same type, applying clothing to characters, and speeding up animation caching.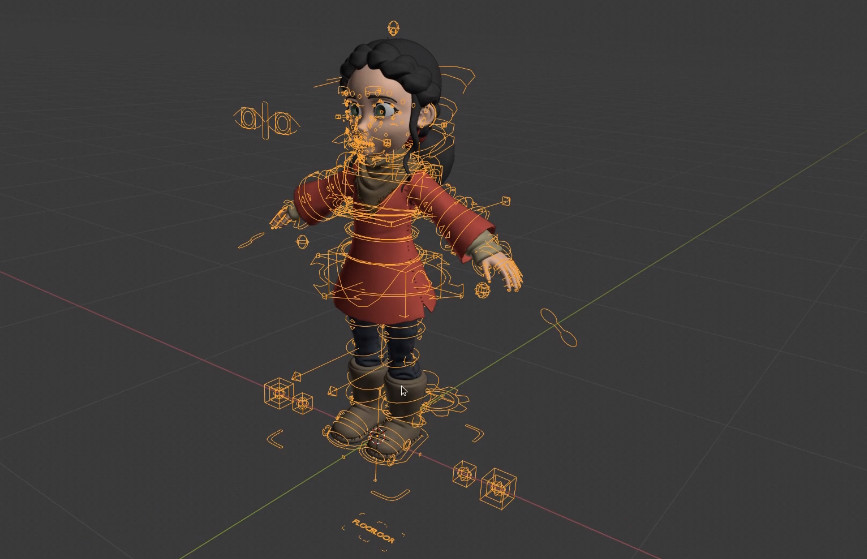 Multires
It is planned to finalize and improve the "multiresolution" modifier, the main task of which the developers see non-destructive sculpting at different levels of detail.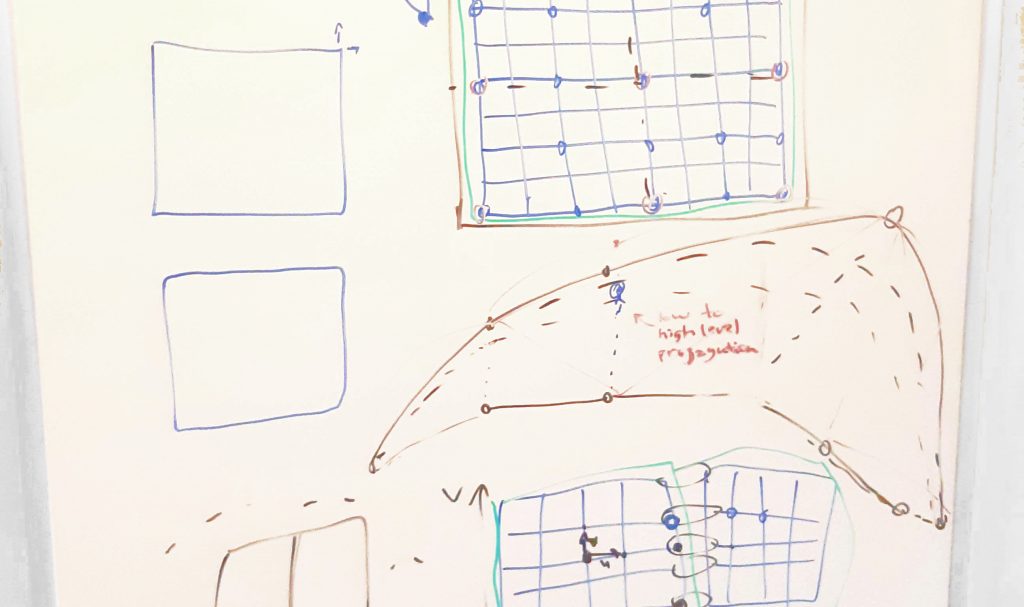 Particle Nodes
Stable and reliable "nodes based" particle system which basis idea developers takes from the "Animation nodes" project.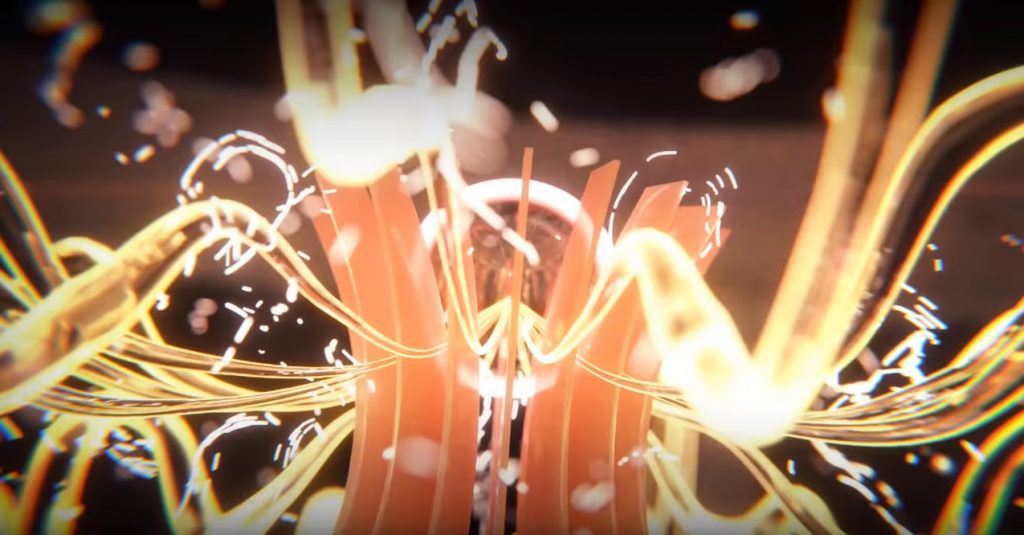 Volume Object Type
A separate type of "Volume" (Volume) object, which developers plan to introduce to support the OpenVDB format and the procedural generation of "volumes".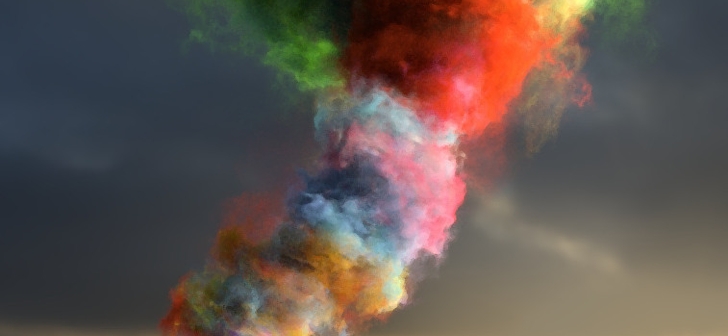 Hair Object Type
A separate type of "Hair" object. It is planned to organize a hair system that works by the nodes and modifiers.

Faster Animation Playback
Acceleration of the animation. The developers plan to achieve the speed of the animation to real-time.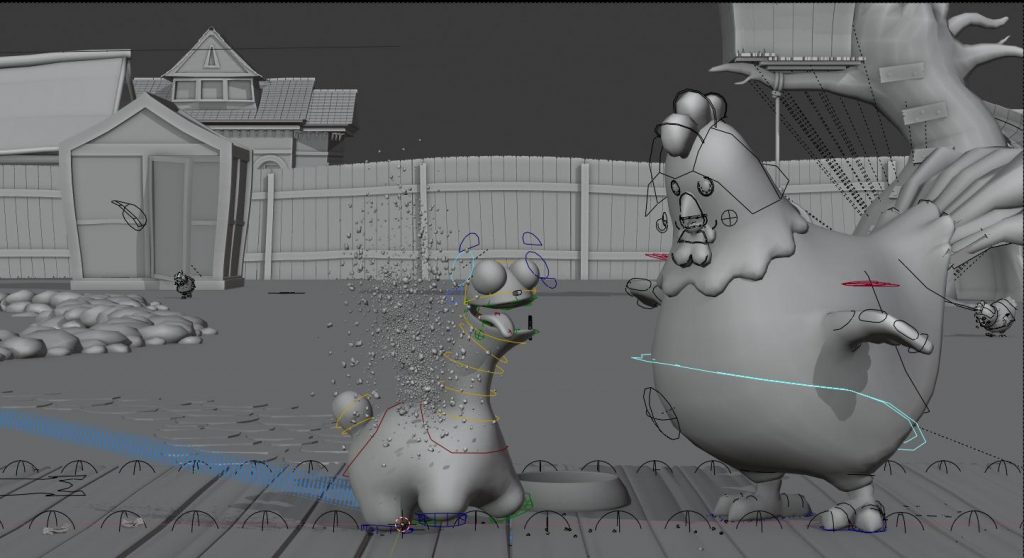 Scene Editing in Object Mode
Work with "heavy" scenes with many objects will be optimized and accelerated. The developers plan to achieve speeds comparable to the Blender 2.7 versions by eliminating the problems that appeared in the 2.8 versions, such as delays in the operations canceling and duplicating objects.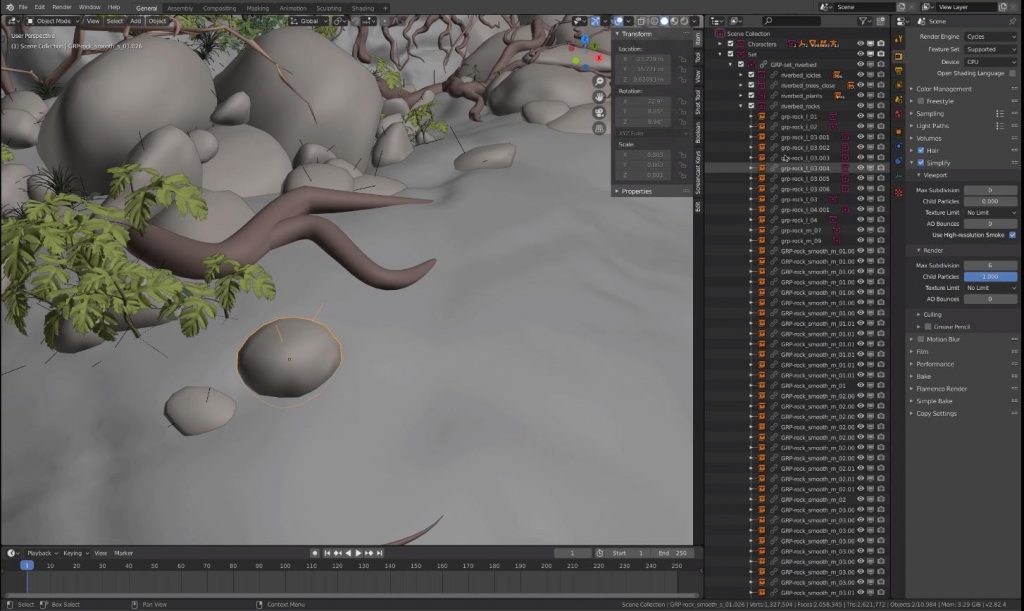 Fast Highpoly Mesh Editing
The developers plan to speed up work with highly detailed "high-poly" objects.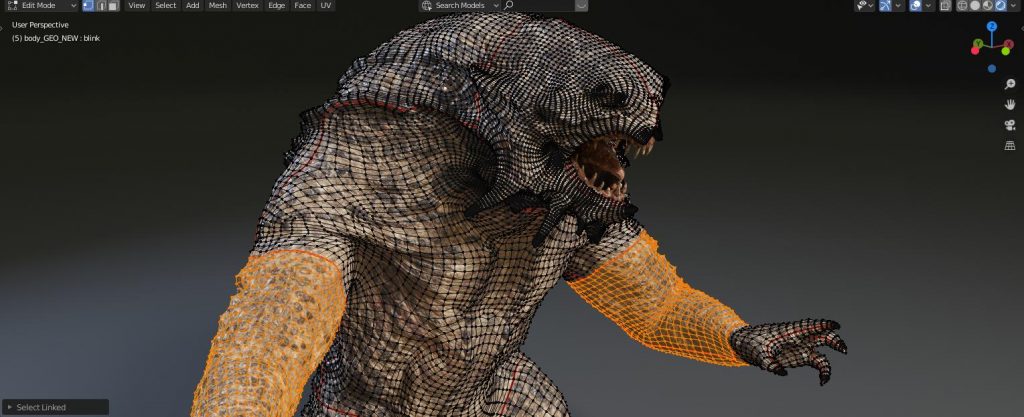 Alembic/USD
It is planned to support export-import from/to the Alembic and USD formats.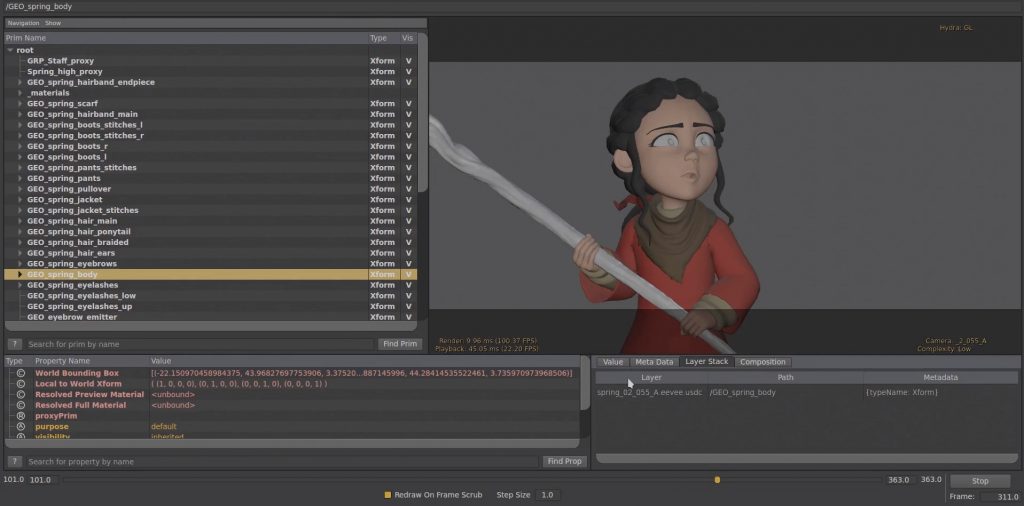 Asset Manager "Basics"
Developers plan to introduce their own internal asset management system (collections and libraries of objects).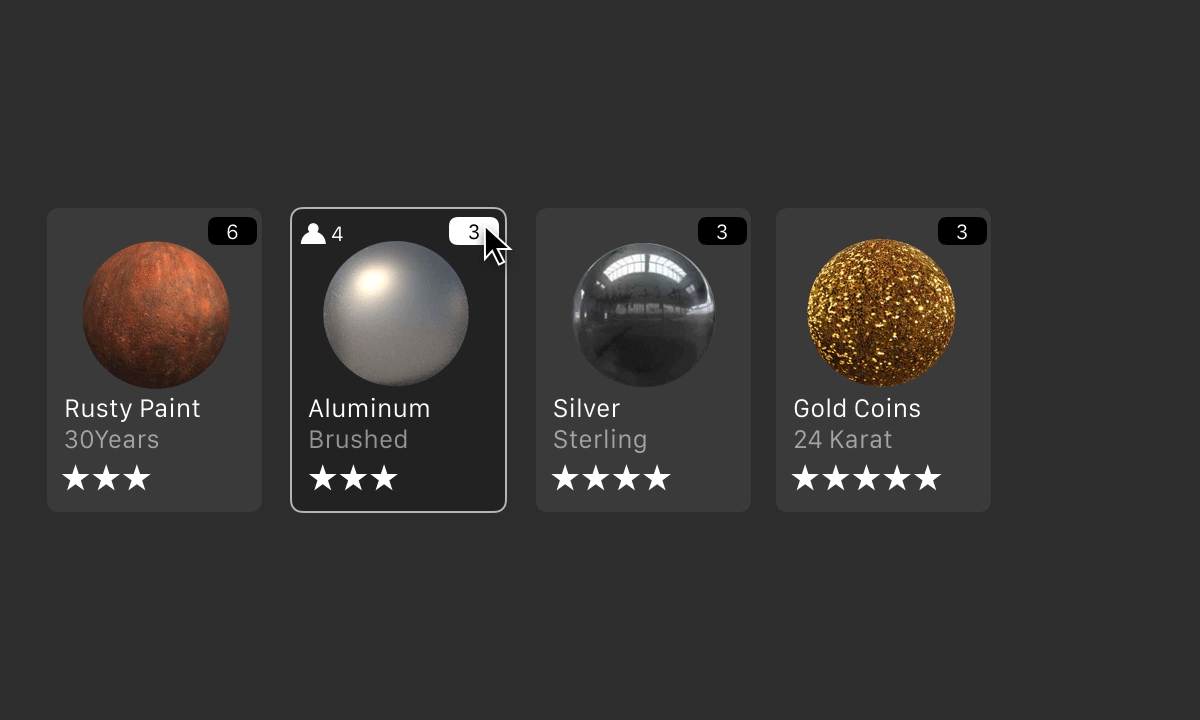 Другие цели
And of course, the developers plan to improve existing and add new features to Blender:
Vulkan Technology Support
Support for virtual and augmented reality (AR/VR) technologies
Not photorealistic render (LANPR)
Greasepencil improvements
Setting up personal shortcodes (Custom keymaps)
Improving Retopology Tools
Optimization of compositing tools
Sculpting Improvement
Texture painting
Cycles render engine optimization
EEVEE render engine optimization
… and much more